'You are the sacred matrix in which God takes great pleasure'
Hildegard of Bingen.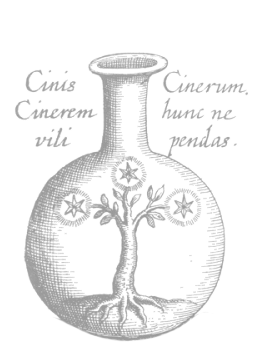 Alchemy and the garden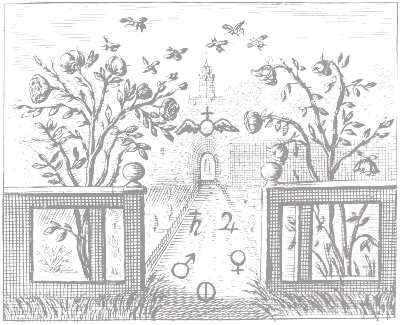 My research explores the archetype of the garden. I am interested in how beauty is present in psychotherapy and how it catalyzes transformation. I am part of a group of therapists and academics exploring how visualization of alchemical imagery enhances transpersonal research.
I am interested not only in researching the transpersonal but in transpersonal research methods. The importance of using appropriate methodology in the exploration of the spiritual and the subtle cannot be underestimated. The epistemological route of transpersonal psychotherapy and transpersonal research needs to be honoured. This is the inner arising knowledge that has little to do with books. It may have something to do with gardens...
'She who has a garden and a library wants for nothing'
after Cicero
The Sweetness of Sharing

I blog about my research and academic work at alchemicalgarden.com. I am also sometimes to be found on Facebook and Twitter.
Please come and join the conversation.
'The faith and the love are all in the waiting'
TS Eliot
Katy Baldock
Psychotherapist




Telephone
07808 721439

Location
Paddington - London
Chesham - Buckinghamshire